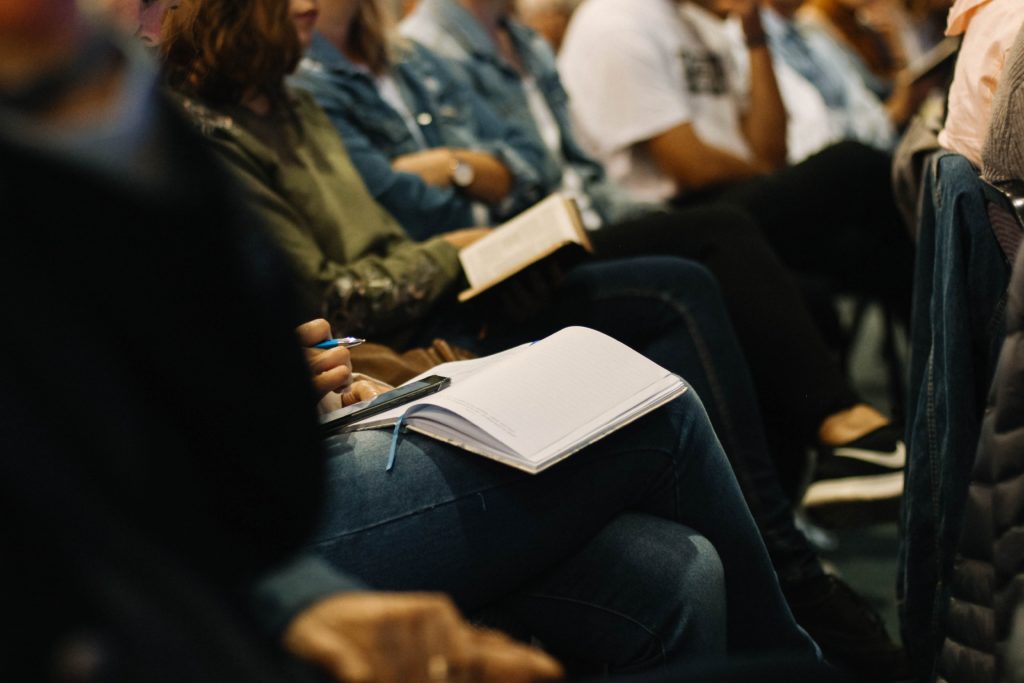 At Malvern Bible Chapel we welcome all Christian believers to share in the services and in the observance of the Lord's Supper (Communion) on the basis of their personal faith in the Lord Jesus Christ.
Believers who desire to be a part of this local fellowship and under its leadership and guidance will meet normally with two or more elders before public recognition of such desire and reception by the church.
Those who engage in any teaching or counseling ministry on behalf of the church are expected to teach, positively and wholeheartedly, the beliefs to which this church is committed. These beliefs are based on Scripture as indicated by the biblical references accompanying each section in our Statement of Faith.