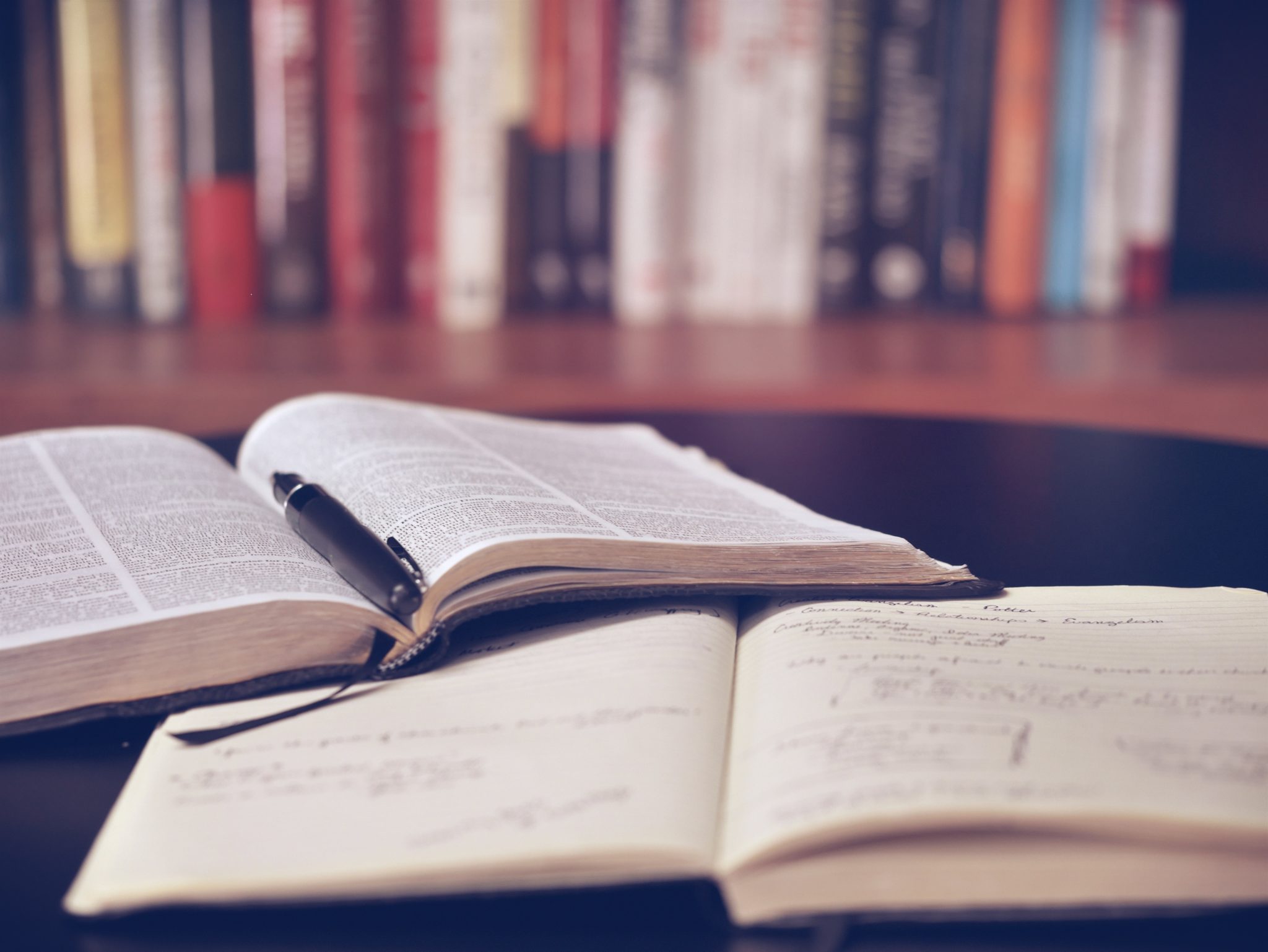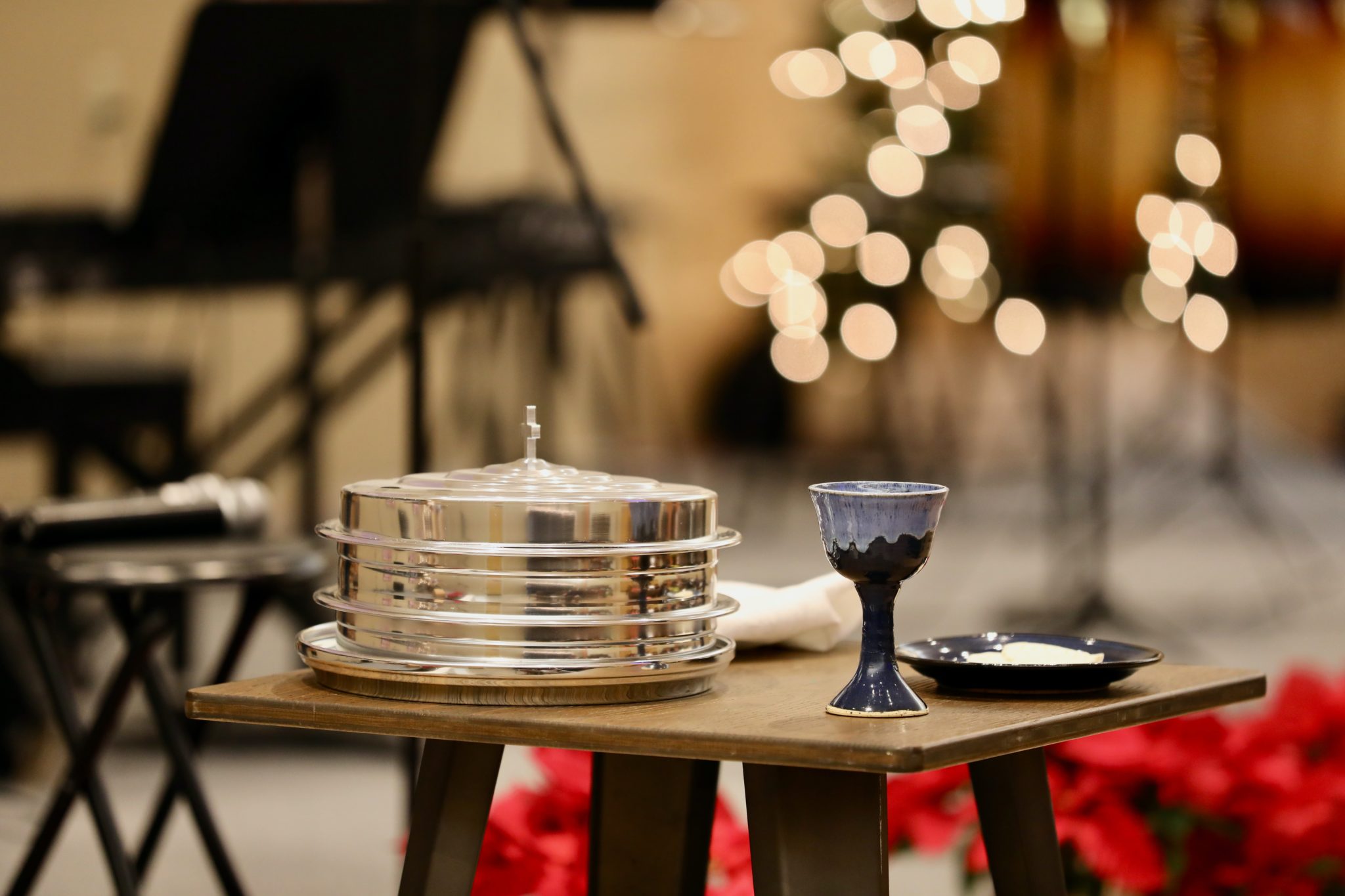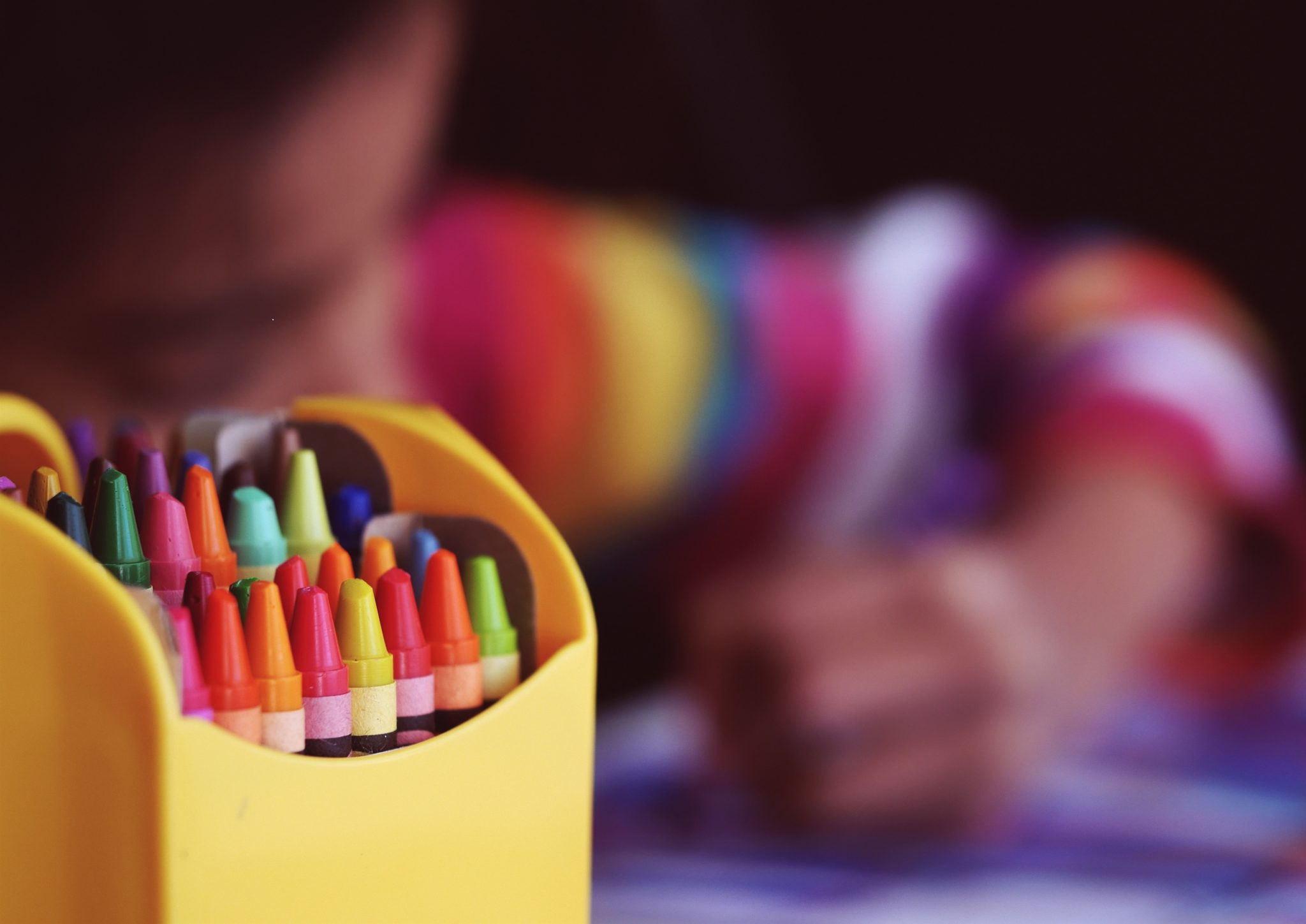 STUDY THE BIBLE OVER ZOOM!
COMMUNION & WORSHIP - 10AM SUNDAYS
SUNDAY SCHOOL IS AVAILABLE
Malvern Bible Chapel is a Bible-believing church founded on New Testament principles. Join us for our weekly communion and worship, fellowship and praise, and preaching from God's Word. Join us in person or via Zoom. (Contact us for the link). For in-person services, at this time we are asking that everyone observe the current guidelines in regards to wearing a mask and social distancing. We offer in-person Sunday School for children ages 3-6 and 7-12 and the 11:15 meeting.
10:00 a.m. – Communion & Worship Service
11:15 a.m.  – Praise & Preaching (Sunday School downstairs)
We are located in the heart of Malvern, PA – just off of King St. and at the intersection of Woodland Avenue and Roberts Lane. We are close to the Malvern train station as well as Paoli, Valley Forge, King of Prussia, Exton and Downingtown.
Connect with us on Facebook and don't hesitate to contact us!
We look forward to your visit!