Malvern Bible Chapel today considers itself a non-denominational or inter-denominational assembly of believers with roots in the Plymouth Brethren movement. We meet weekly to remember Jesus Christ's work on the cross by breaking bread together and for a time of praise and preaching ministry. We sometimes also describe ourselves as a New Testament church, meaning that we operate on principles found in the New Testament. This does not mean that we operate within the cultural framework of the first century.  Rather, Malvern Bible Chapel is very much a 21st century church in that regard.
Below is a list of where we stand on: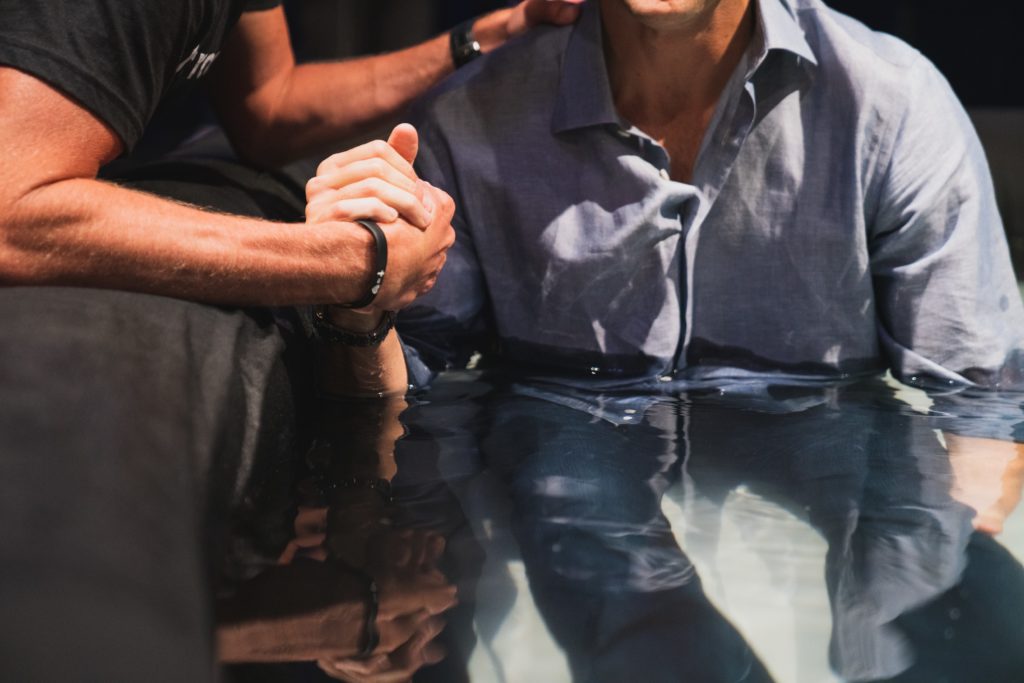 Baptism
We believe that Christian baptism is an expression of a believer's identification with Christ and a commitment to follow Him. Baptism is not a means of, nor an aid to salvation. Nor is it a prerequisite to fellowship at the Lord's Table.
It is however, expected of all believers in obedience to our Lord. Our practice is to baptize by immersion, symbolizing the believer's death and burial with Christ, and his being raised with Him to live a new life.
References: Colossians 2:12; Acts 8:12, 35-39; 16:31-33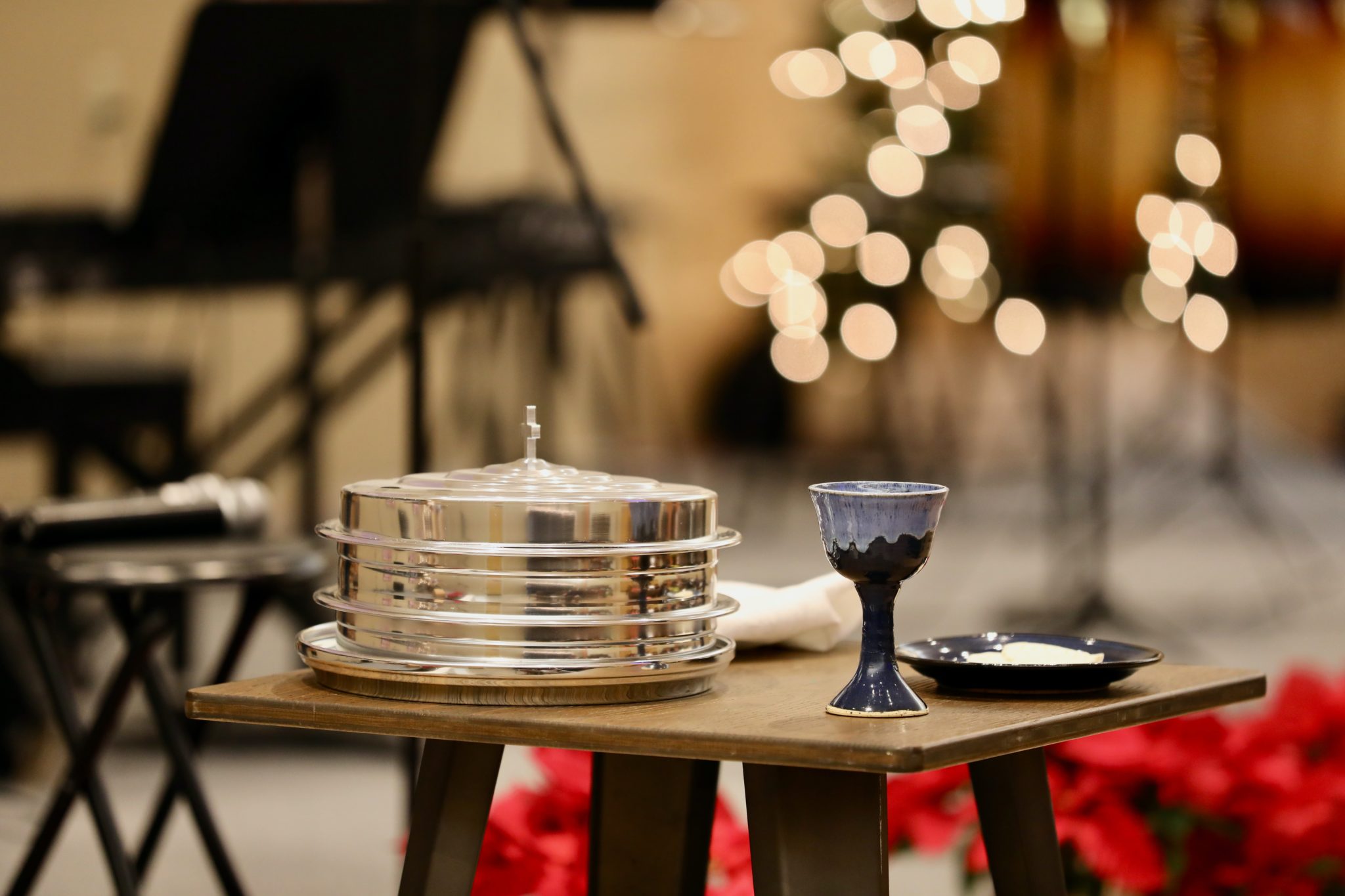 Communion
We believe that the celebration of the Lord's Supper is the privilege and responsibility of all believers. No person who gives a credible confession of faith is to be refused participation in the communion of our Lord, unless that person is willfully engaging in sin, persists in disseminating false doctrine or creating schism, or is being disciplined by another church for such practices.
The observance of the Lord's Supper does not require the presence or administration of a designated leader. Believers may exercise their common priesthood under the leadership of the Holy Spirit to remember and worship the Lord.
References: Matthew 26:26-29; Luke 22:15-20; Acts 2:42-46; 1 Corinthians 10:16-17: 1 Corinthians 11:23-24; 1 Peter 2:9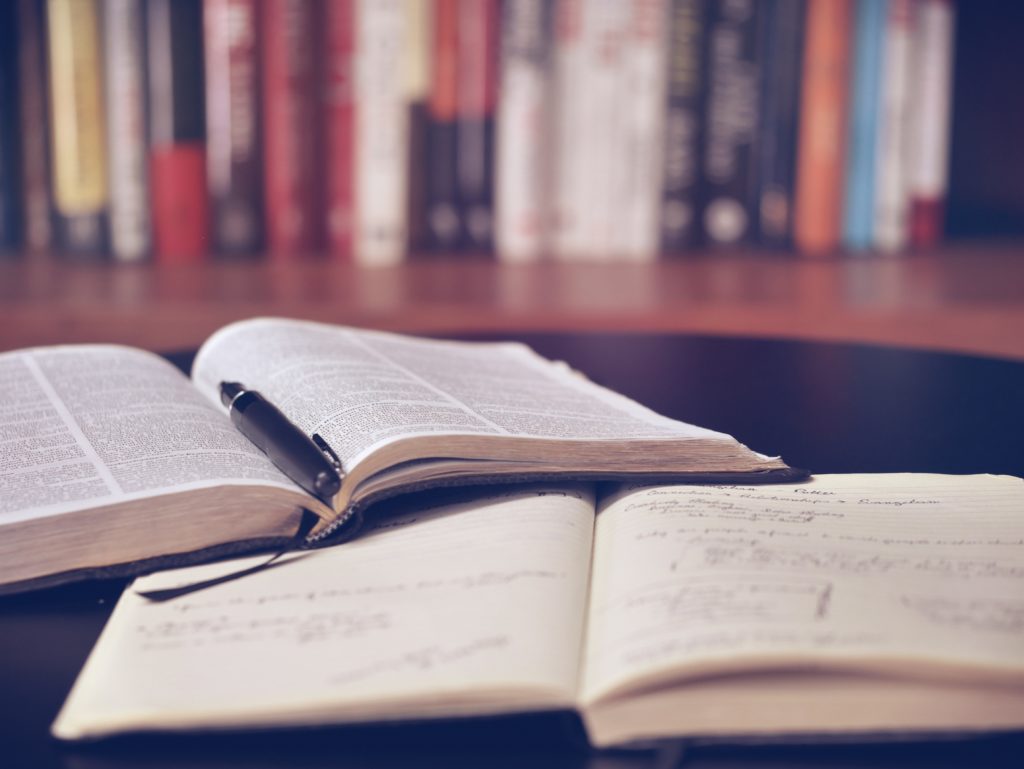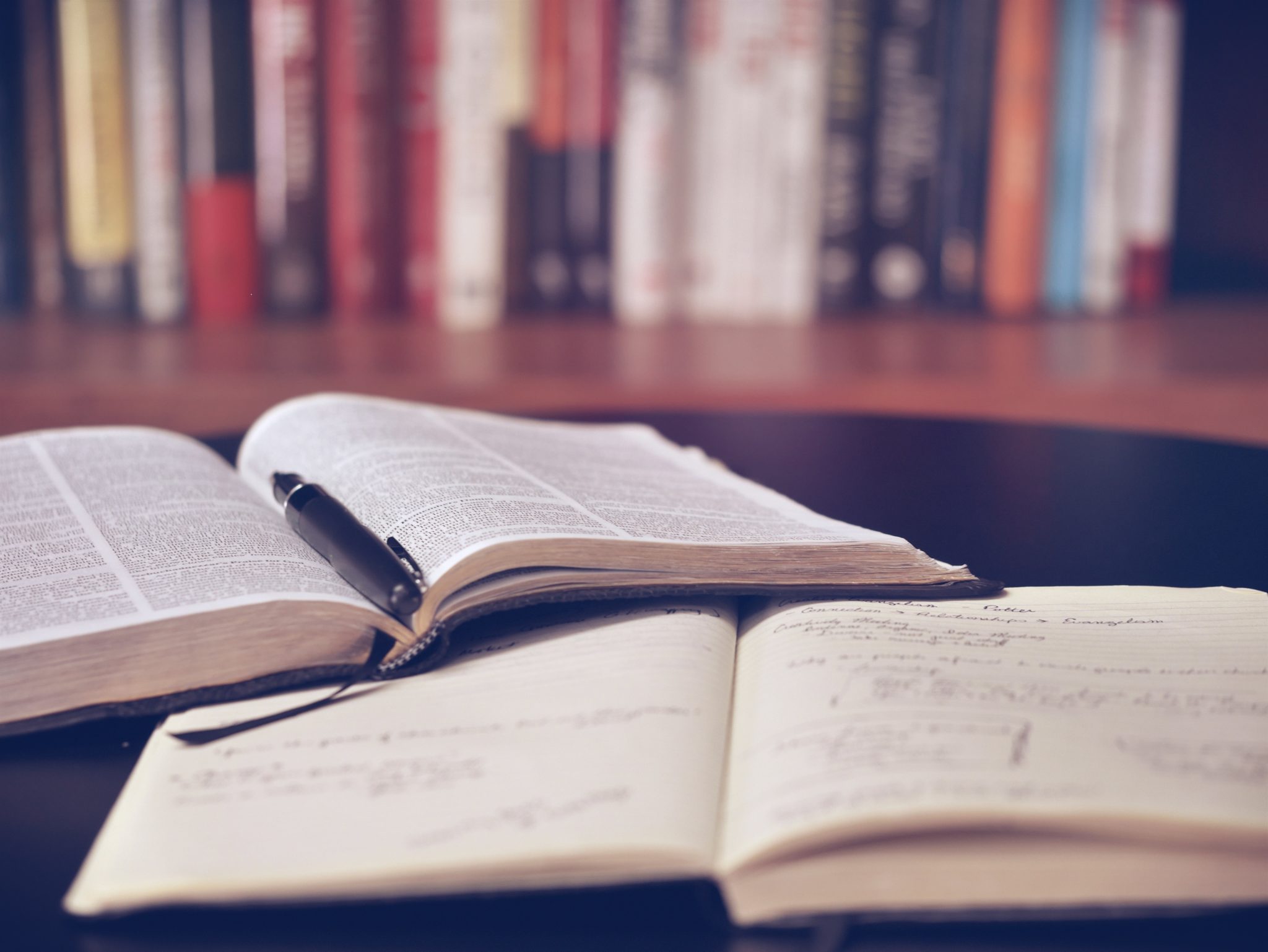 Ministry in the Church
We believe that the teaching and pastoral ministry in the local congregation is not the duty or the responsibility of any one individual within the congregation.
The roles of evangelists, pastors, and teachers may be filled by elders or others who have gifts in these areas. Sharing of these responsibilities is intended to benefit the total ministry of the church by encouraging and facilitating development of these gifts.
We believe that the local church is to be guided and led by recognized elders who are responsible before God as shepherds of His flock. The elders are to share various responsibilities with other spiritual and capable men and women.
Women share with men in various spiritual ministries, an exception being the teaching of Scripture to the whole congregation, which is an exercise of authority.
References: Ephesians 4:11-13; 1 Timothy 2:11-14; 1 Corinthians 11:3-10, 14:34-35, Acts 14:23; 20:17,28 1 Timothy 3:1-7; Titus 1:5, 9; Philippians 1:1; Hebrews 13:17; 1 Peter 5:2-3; 1 Corinthians 12:4-11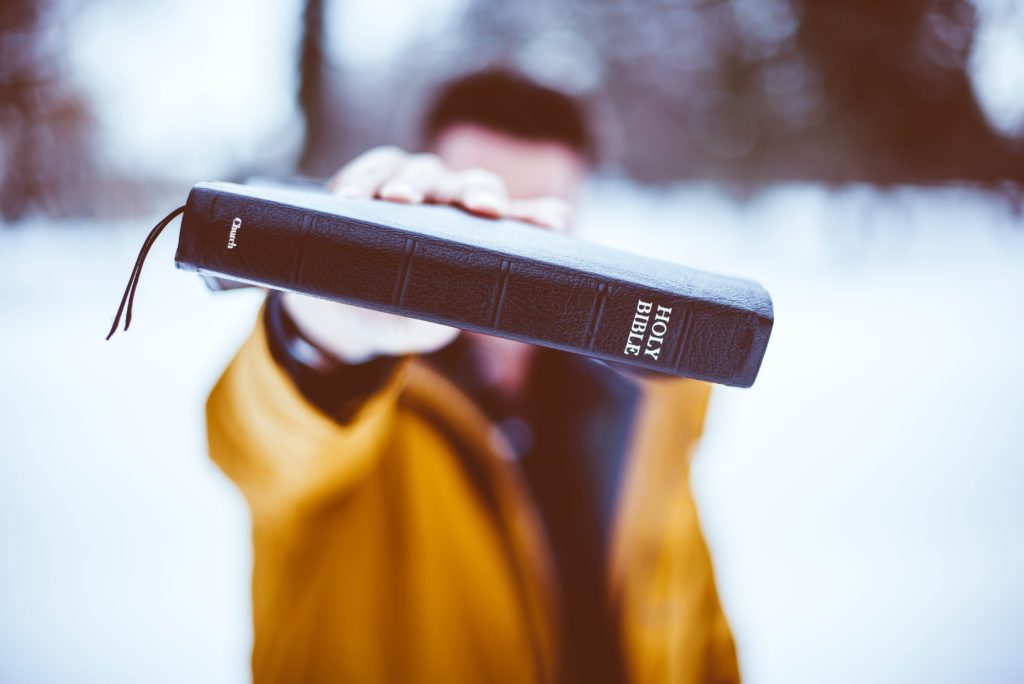 Responsibility of Believers
We believe that it is the responsibility of all Christians to love God and their neighbor, to worship God in spirit and in truth, to study the Scriptures, and to be faithful in prayer in order to glorify the Lord Jesus Christ in daily living.
We are to be filled with the Spirit, to share the Good News of salvation, and to encourage one another in the faith, as we look expectantly for the coming of our Lord.
References: Matthew 28:18-20; John 4:23-24; John 15:16-17; Acts 1:8; 1 Corinthians 10:31; Galatians 5:22-26; Ephesians 5:18-21, 2:10; Titus 2:11-15; Romans 12:1-2