There are always events going on in and around Malvern Bible Chapel
Malvern Bible Chapel's Annual Hoedown!
Saturday, November 14th 2015 from 7 – 10 pm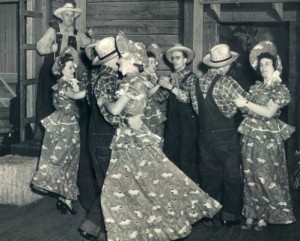 Come one, come all to Malvern Bible Chapel's Annual Hoedown!
Put on your best cowboy or cowgirl gear and get ready to dance the night away! As always, there will be a caller who will teach us the square and line dances.
Not comfortable dancing? Come anyway! There will be plenty of desserts, snacks, drinks and good company to enjoy.
This is a FREE event, so invite your friends and family too!
Emmaus Bible College Ensemble Concert
Thursday, March 12th at 7:00PM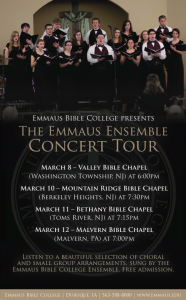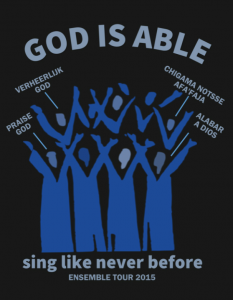 Talent Night
Sat. Jan. 24, 2015 at 6:00 pm. There will be coffee, tea, refreshments and lots of family fun!
Special Music at the Sunday School Christmas Program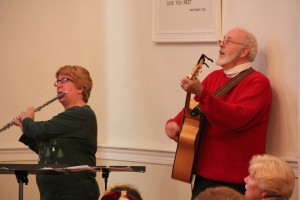 Join us in 2014 for Malvern's Victorian Christmas
Malvern Men's Chorus of the Malvern Prep. School &
Women's Chorale of the Academy of Notre Dame
Friday, December 5th at Malvern Bible Chapel @ 7:30pm and 8:10pm
Make a Gingerbread House
Saturday, December 6th at Malvern Bible @ 9:30am and 10:30pm
(Tickets required and must be purchased in advance from the Malvern Federal Savings Bank, $8 to benefit the Malvern Public Library.)
We've been working hard to have the pre-made houses ready to decorate!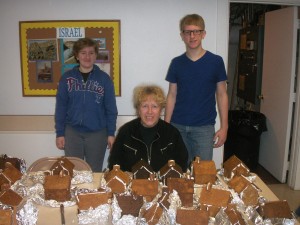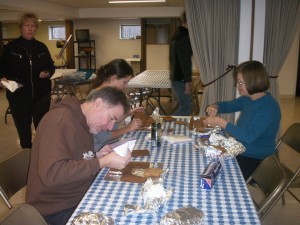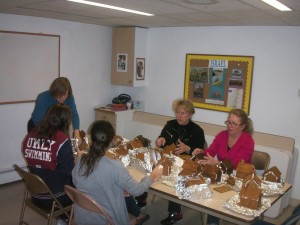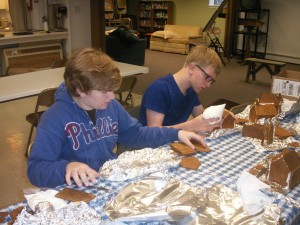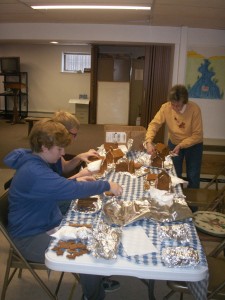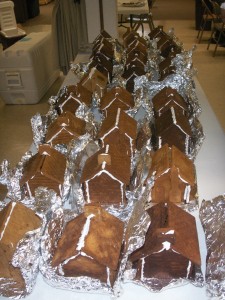 malvernsvictorianchristmas.org
Malvern Bible Chapel Community Picnic
In Conjunction with the 125th Anniversary of the Borough of Malvern
August 16th 2014 from 11:00am – 3:00pm
Look for this event next year!
FREE food, music and old time fair games
On the front lawn of Malvern Bible Chapel,
a short stroll from Burke Park down Roberts Lane to Woodland Avenue
By this all men will know that you are My disciples, if you have love for one another."
John 13:35
January – Talent Night
February – Ladies Valentine's Breakfast
June – Sunday School Picnic
June – Graduation Luncheon
July – Phillies Game & Fireworks Night
October – Corporate Luncheon
November – Hoe Down & Barbecue
December – Malvern Victorian Christmas
December – Sunday School Christmas Play
December – Christmas Eve Service
For more information go here.